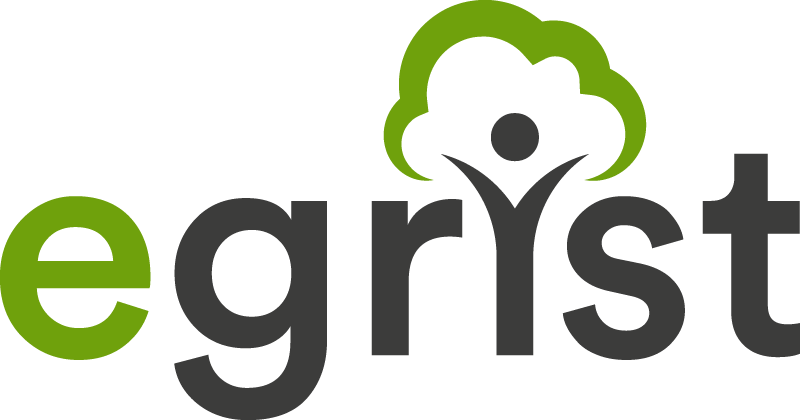 As GRiST has expanded over the years, it has become clear that it needs an existence independent of Aston University. This will allow GRiST to have better control over its technology infrastructure, to obtain investment for further expansion, and to establish a strong, full-time team of developers along with professional sales and marketing people. We have already set up the company, egrist ltd, and are now moving out of Aston into our own premises and with our own servers. This is a very exciting time for us that will give us the ability to exploit opportunities, especially collaborations with other companies, that have been very difficult as part of a university.
There will be no reduction in reliability of GRiST as a result of the move. On the contrary, we expect the service to be even better because previous loss of services has usually been due to reconfigurations within Aston's servers that had inadvertent knock-on effects for us. With our superfast new company servers, we will have full control over all settings and updates.
Thank you to all our clients who have been with us on the journey so far and we welcome many more when we take up the reins as egrist ltd. Thank you too, Aston University, for being so supportive over the years and putting us in such a strong position for an independent existence. We will announce our launch date shortly.